Providing Asphalt Paving In Loveland CO
Asphalt Paving Matters - Choose The Company With The Best Results
Blacktop Plus can handle all your residential and commercial asphalt paving needs in the Loveland area. We have a strong reputation for delivering the finest asphalt to businesses and homes alike. We'll treat your property with the utmost care and respect, just as if it was our own. We promise to make your driveway look great, whether we're repairing cracks, seal coating your asphalt for longevity, or laying a whole new driveway.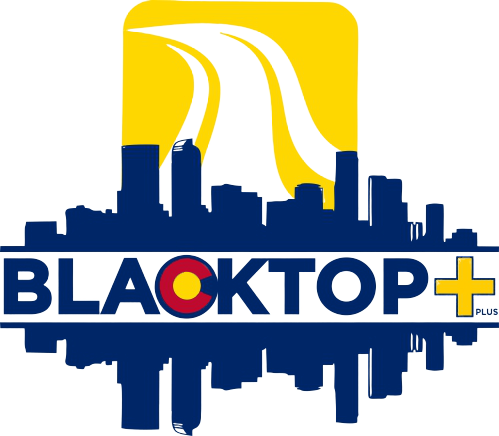 Professional Asphalt Paving Loveland, Colorado
High-Quality Asphalt Paving No Matter the Project
The Loveland, Colorado area is a stunning place to call home. But if the driveway to your home or business is looking old and decrepit, it detracts from the curb appeal and the safety of your driveway.
When you work with the team at Blacktop Plus, you will know exactly what to expect! All of our employees undergo a thorough training process. This helps us maintain consistency on every job we take. We go above and beyond for each of our clients.
Commercial Asphalt Contractors Loveland That Increase Your Business
No matter what industry you're in, the way you present your business matters. If it looks like your asphalt paving has been poorly maintained, people are going to think you show the same lack of care and attention to your business dealings and your customers. They won't want to do business with you. But if from the moment your customers pull up they see you are committed to providing a high-quality experience, they will be more likely to come in.
The paving that brings your customers to your front door should be well-maintained. Using our services is an easy way to improve the way you do business. And you don't have to lift a finger! When you are trusting us for all your asphalt paving Loveland needs from parking lots to driveways, you'll have peace of mind.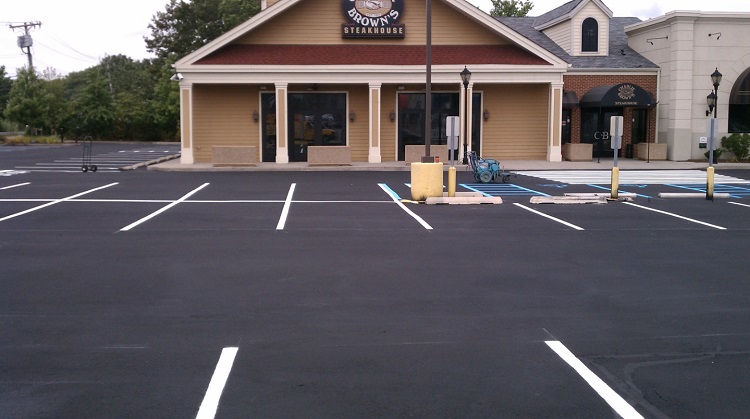 Residential Asphalt Paving That Enhances Curb Appeal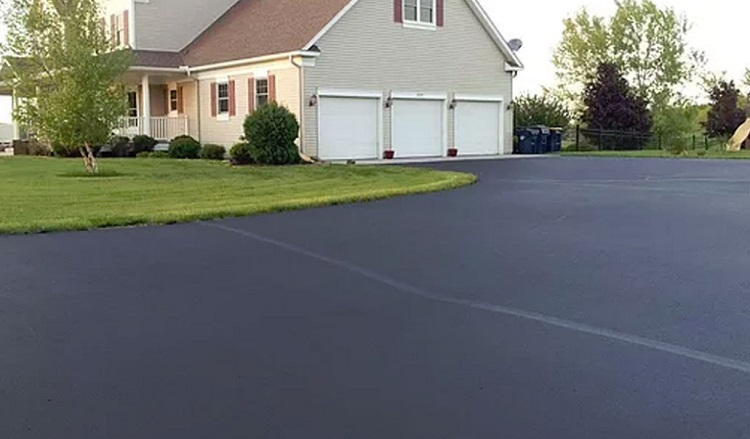 Although it's often overlooked, asphalt paving is part of your home's curb appeal. Just like siding, roofing, and landscaping, asphalt paving in Loveland can make or break your curb appeal. If your paving is completely worn down or filled with cracks and potholes, it's become an eyesore.
Our services can help you achieve that polished look you want for your house. We'll make your home look significantly more inviting by completing the most high-quality asphalt paving work in the area. We won't make a mess, and we always work quickly and efficiently.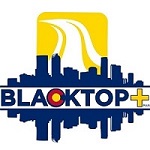 We are Licensed. We are Insured.
We are here to serve you in all your asphalt paving service needs.
The Premier Lovemont Colorado Asphalt Contractor
Maintenance and Repairs That Keeps Your Asphalt Paving in Top Shape
Sometimes you don't need a new driveway paved, but you do need repairs and maintenance. We'd love to fix your asphalt! It doesn't matter who laid your asphalt in the first place. We can take any level of quality and make it better. After we're done, your asphalt paving will look good as new!
Not sure what kind of repairs your asphalt needs? Leave it to us! We'll check it out and give a recommendation based on our years of experience and top-notch skills. There's no one else in the Loveland area who is more qualified to assess your asphalt paving needs.
Some of the repairs we can complete include:
A Company You Can Feel Good About Trusting
Blacktop Plus values integrity, honesty, and reliability. When we say we'll get a job done at a certain rate and by a certain time, that's exactly what we do!
We'll never unexpectedly charge you more than we quoted. Instead, we'll be transparent and communicate with you at every step of the project. Our superior customer service is always willing to answer any questions you have! We go above and beyond to ensure that you're satisfied with the results of our work.
Get a Free Quote for the Best Asphalt Paving in Loveland
Want to join the countless homes and businesses across Loveland that have gotten the highest quality asphalt paving thanks to Blacktop Plus? Contact us for a free quote on your asphalt paving project today! We make getting the best quality asphalt easy. Call us at  720-619-4468